An item is an artifact that raises the power of a Hero by increasing stats or giving bonus abilities. They cost gold and can be bought from base, side shop and secret shop. Only 6 of them can be carried by a hero or courier at one time.
Carries are very dependent on items due to their low base stats, while Supports are not.
Some Items Can Be Dropped.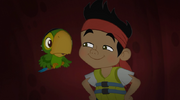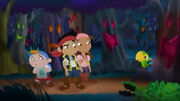 Community content is available under
CC-BY-SA
unless otherwise noted.